Calendar of Events
Upcoming events at InterContinental Wellington
You are here: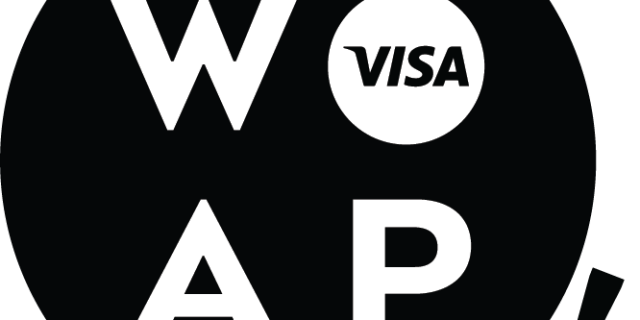 From Thursday, October 1, 2020 to Saturday, October 31, 2020 October 1, 2020 October 31, 2020 InterContinental Wellington
Originally scheduled for the month of August, Visa Wellington On a Plate 2020 will now run for the whole month of October, from Thursday 01 to Saturday 31.
The first eleven days (1st to 11th) of the Festival will be dedicated to Dine Wellington.
The last twenty days (12th to 31st) will be dedicated to Garage Project presents Burger Wellington.
Cocktail Wellington and Festival events will run for the full month.
The full programme will be announced on August 24th at VisaWOAP.com